We've been waiting for you! It's true, because we believe that every person who comes into the circle of this special fellowship was sent by God Himself. It's not by accident we have the joy of meeting you. Above all else, we want to express Christ's love to you with genuine, heartfelt warmth. We're eager to know you, and we're excited to share with you the marvelous ways God is working in our church.
It won't take you long to discover that this is truly a family, rich in the relationships that matter most. Growing together, we worship, we serve, we laugh, we cray, we learn, and we reach out to our world with life-transforming truth. We reach out to you, as well. Our doors are open. If you've been thinking, praying, searching, and hoping for a place to belong - we say again - welcome!
Our History
As seen from County Road 5, the original Oxlip Evangelical Free Church building was the joining of two smaller Swedish Mission churches from the turn of the 20th Century. An addition was put on in 1980, which became the new center for worship and fellowship. The latest addition in 2013, provided handicap access and extra space. Oxlip EFC still consists of a group of hard-working, down-to-earth people who rely on their faith in God for the day-to-day challenges of life.
Oxlip Church is the country church with a congregation size that helps you feel welcome and "at home". Come, join us. We would be happy to share a cup of coffee with you.
What to expect on Sunday morning
Worship at Oxlip is a fun blend of heartfelt singing, Bible based teaching, and family activities. Our awe of who God is increases as we worship together, singing stirs our heart with spiritual fire, and God continues to transform our lives.

Teaching from God's word helps us pursue all the fullness of God, grow in maturity, and encourages the use of spiritual gifts in the life of the Church.

Music is varied, with an eclectic combination of fresh contemporary tunes and traditional hymns. The worship team is not the focus. Instead, they direct people to the Focus - Jesus Christ Himself.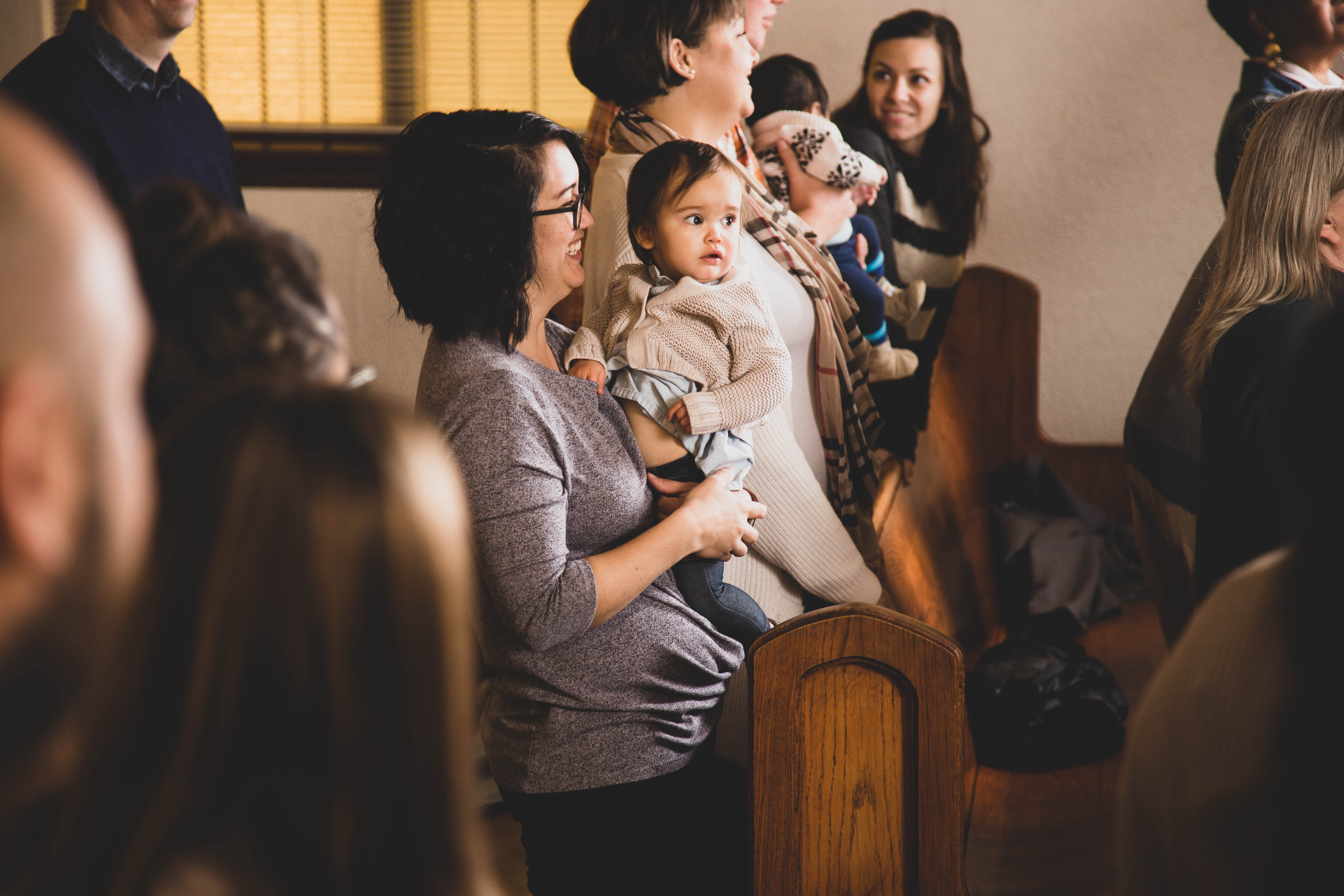 Family activities involve children in regularly scheduled story time, and adults engage in interactive application of the morning's teaching in a fresh and relevant way.
You are encouraged to participate fully in singing, praying, & learning. And finish the morning with a hot cup of coffee.

Tithes and offerings are collected in the lobby and fellowship hall or you may give on-line any time at www.oxlip.org, or by text (763) 299-7884